these beautiful cats are all condemned Dec.1st if no adoptions.
god,kill shelters piss me off.i know room is at a premium,but jeez..
how could someone look into such a sweet face,and destroy it.
ALL URGENTS MUST HAVE FAX OR ADOPT BY 4:30 P.M.
Spalding County Animal Shelter
208 Justice Boulevard
Griffin, GA 30224
Phone: 770 - 467- 4772
Fax: 770 - 467- 4771 PLEASE CONTACT THE SPALDING COUNTY ANIMAL SHELTER FOR INFORMATION ON PULLING, BOARDING AND TRANSPORTERS, THEY HAVE A LIST IN THEIR OFFICE.
SpaldingUrgents@hotmail.com
Hoss-M/dsh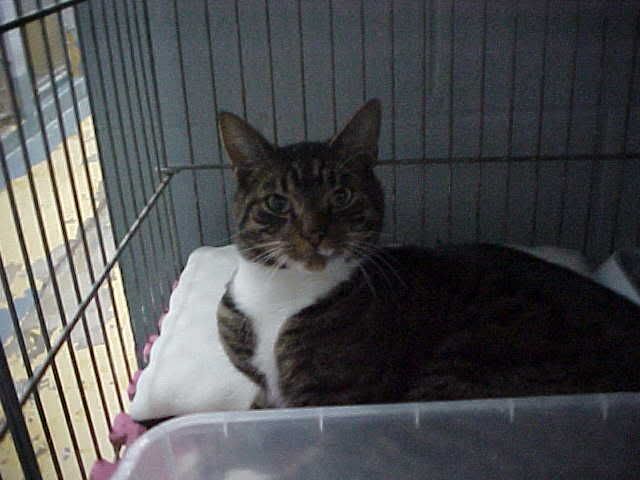 Holly-adopted,but needs care donation of $60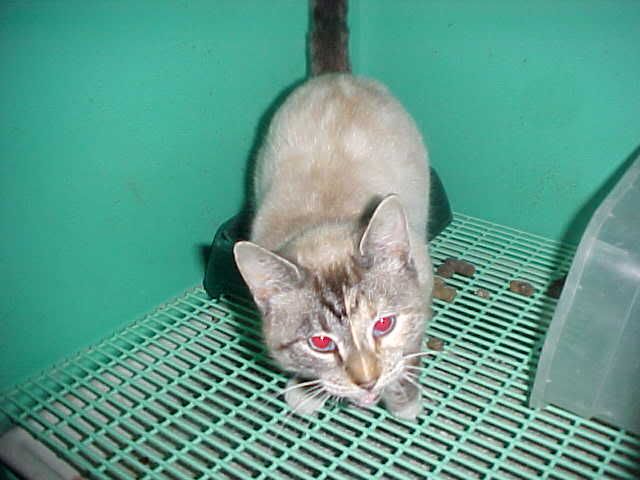 Heidi-F/dsh